The new laws, to be introduced for the 2017-18 season, will apply to 'step five' – four tiers beneath the National League – and leagues below.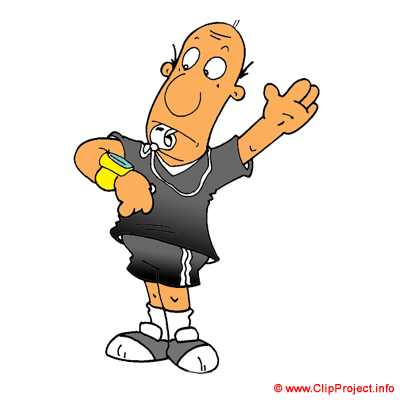 Players could also face an 84-day ban and £100 fine for any physical contact with a match official. Verbal threats will incur a minimum 56-day ban, or six matches, and £50 fine.
These sanctions will be a minimum, but a commission can increase the ban based on aggravating factors.
Are these rule changes right? Are they too excessive? I'd love to hear your opinions