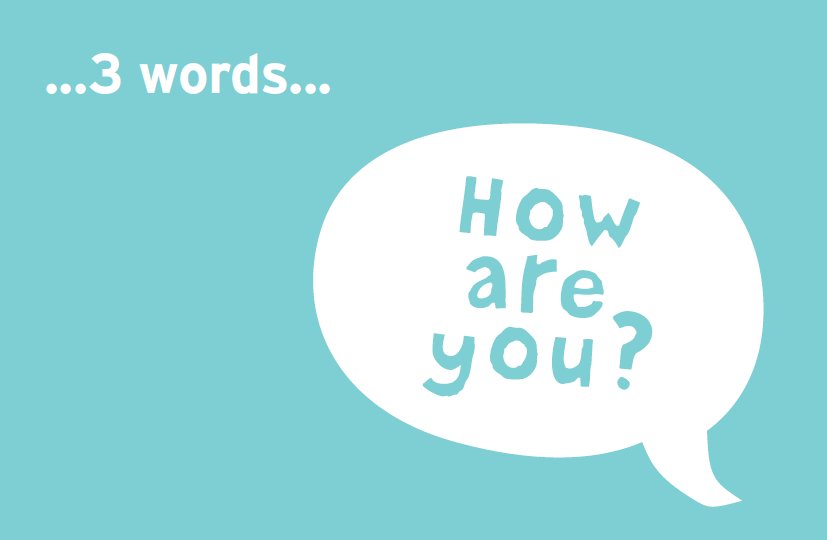 This week is a week I look upon with pride. Pride for a charity that I previously volunteered for. During my undergraduate degree, the university I attend started a Nightline service.
Many of you that will read this post might be asking themselves 'What is a Nightline?'
In May 1970 Professor Geoffrey Hosking (a lecturer and member of the Colchester Samaritans branch) and Malcolm France (an Anglican Chaplain) noticed the high levels of stress, anxiety and suicide amongst local students at Essex University. They believed that the mental anguish of these students could be alleviated if only they had someone to talk to. They trained a group of students to deliver emotional support to their peers over the telephone, and the first ever Nightline began.
Forty years on and Nightlines remain committed to the core values of a confidential, anonymous, non-judgmental, non-directional, and non-advisory listening service for students, delivered by students.
Nightline is a student listening service which is open at night and run by students for students. Every night of term, trained student volunteers answer calls, emails, instant messages, texts and talk in person to their fellow university students about anything that's troubling them. As the Nightline volunteers are fellow students, they can directly empathise with their callers' problems.
Each Nightline service is independent but they all follow five core principles:
Confidential – what callers discuss with Nightline volunteers will not be shared outside of Nightline.
Anonymous – callers don't have to give any identifying details about themselves.
Non-judgmental – Nightline volunteers don't judge and support callers through whatever it is they're going through.
Non-directional – meaning callers decide what they want to talk about and the Nightline volunteer gives them a safe space to do this.
Non-advisory – Nightline gives the caller space to make their own decision and supports them in this rather than telling them what to do. "We'll listen, not lecture."
---
Like many universities, the university I attended set up a Nightline to offer a listening ear to their students. Setting a Nightline is not an easy task. It takes a dedicated team of committee members. Those members have to write numerous policies to before their Nightline can officially open. But, once all the hard work is done, the reward of knowing that students that need someone to talk to have someone available.
I took on numerous committee roles when setting up a Nightline, something which I enjoyed. I enjoyed it so much, that not long after the Nightline was opened, I took up a role with the Nightline Association.
The Nightline Association is the international umbrella charity for university Nightline services. It supports its members and our mission is to raise the quality, profile and number of Nightline services so that every student is aware of and has access to confidential emotional peer support.
The role I took was the Head of IT. In this role, I lead a fantastic team of IT volunteers who developed fantastic IT services for Nightlines. Services included: Instant Messenger, Email, Websites, Call Logging and much more. The work of the association stretches way beyond the IT team. If you want to find out more about the Association then check out their website: https://www.nightline.ac.uk/
---
Nightline Awareness week is a week for Nightlines to celebrate their successes and promote their service.
Each year, Nightline Association selects a theme for Nightline Awareness Week. This year the theme is Self Care. On the various form of social media, people are using #NLSelfCare to show what they think self-care is. Head on over to Twitter to read people's thoughts.
---
The theme of self-care is an interesting theme as it has many meanings. Self-care for yourself and self-care of others.
No matter who you are, at some point in your life, you will come across someone that has suffered from some form of mental health problems. No matter how small, caring for your own and other's self-care is important.
Self-care techniques and general lifestyle changes can help manage the symptoms of many mental health problems. They may also help prevent some problems from developing or getting worse. Some helpful techniques include:
Stay aware of your mental health
Nourish your social life
Try peer support
Make time for therapeutic activities
Look after your physical health
Contact a specialist organisation.
---
There many ways in which you can join in with Nightline Awareness week. Use the hashtag and let people know what you think Self-Care is. If you're already part of a Nightline, I applaud the work that you do and look forward to seeing the many events that take place over the week.